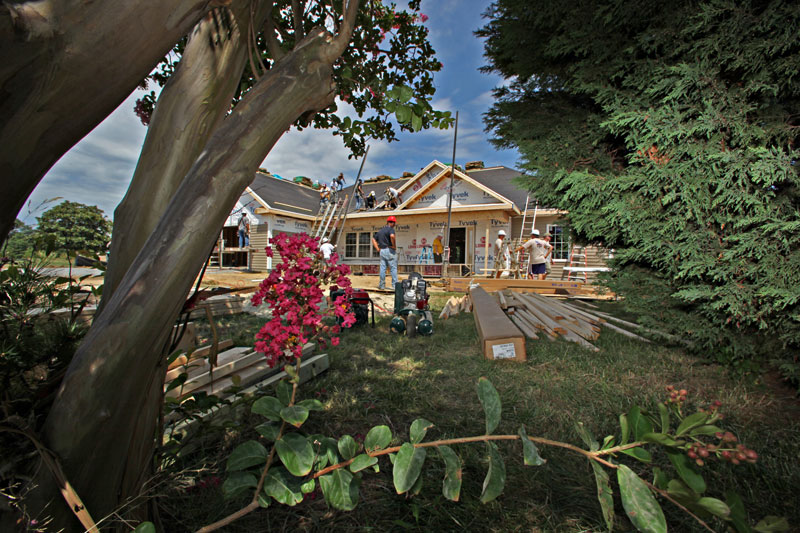 Mallard Homes is a division of Mallard Construction Group, Inc. one of the area's most experienced residential home builders and respected general contractors, specializing in new construction, land development, site work, design and construction. For twenty-five years, we have built a reputation for quality, excellence, and integrity in the commercial and residential construction communities. Since its inception, Mallard Construction has seen three generations of leadership. After graduating from Villanova University with an engineering degree, Jim DiDonato returned to run the family business and continues to do so, with the help of his sister and their dedicated team. Combining years of hands-on experience with his engineering education, Jim keeps Mallard Construction on the cutting edge with the newest construction and design techniques. Mallard Homes quality and craftsman are demonstrated through its exclusive "ECO-nomics" Smart Energy Construction Program, providing up to 50% savings on energy bills for its' residential customers.
Commercial services include building construction, tenant improvements, construction management, and design/build, in the retail, office, restaurant, and hospitality industries. Residential services include new home construction, as well as land development and subdivision design.
Whether you are starting a business, opening a retail store, designing an office space, or want to build a new home, we are here to help you. Regardless of size, every project receives the personalized service of our experienced construction staff. Together with our team of architects, engineers, and subcontractors, we work toward one unitary goal, to build a quality product that satisfies our clients' needs, on time and within budget. Contact us to find out how our suite of services may be customized to provide exactly the solution you need.